Personalized Hot Rod Woodpecker Mr. Horsepower Trucker Cap
These re the perfect gift for the gearhead in your life. Made from high-quality materials, these hats are built to last and look great on anyone. Whether you're hitting the track or just cruising around town, Mr. Horsepower In Speed We Trust Hot Rod Trucker Hats will let everyone know that you're serious about your love of speed.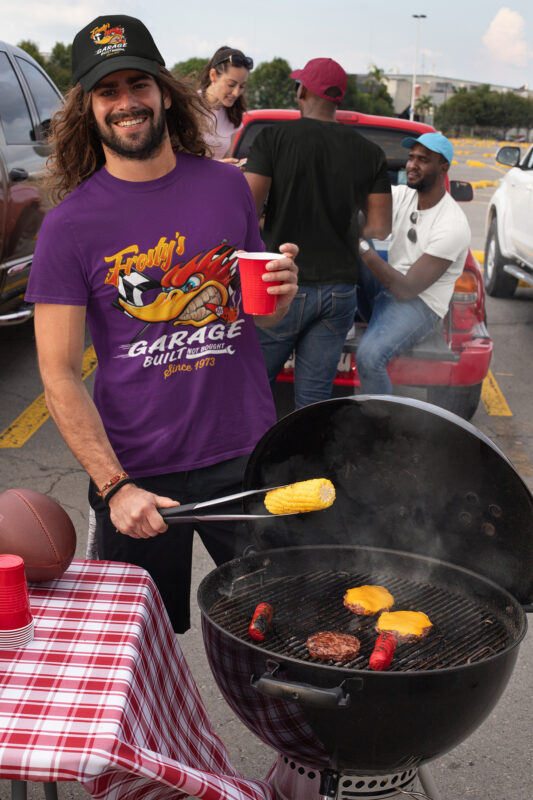 Order yours today and be the envy of all your friends.