From unique, one-of-a-kind gifts to our everyday favorites and beautiful home accessories, find the perfect present for any special occasion or just treat yourself to something special. Whether it's Father Day, Mother Day, Thanksgiving, or Christmas, we have many items and accessories, including mugs, necklaces, sneakers, and stickers (decals). These are sure to make someone smile! Plus, our gifts come with many stunning designs created by talented artists at Dingmun. You can easily customize your gifts and accessories to give a personal touch.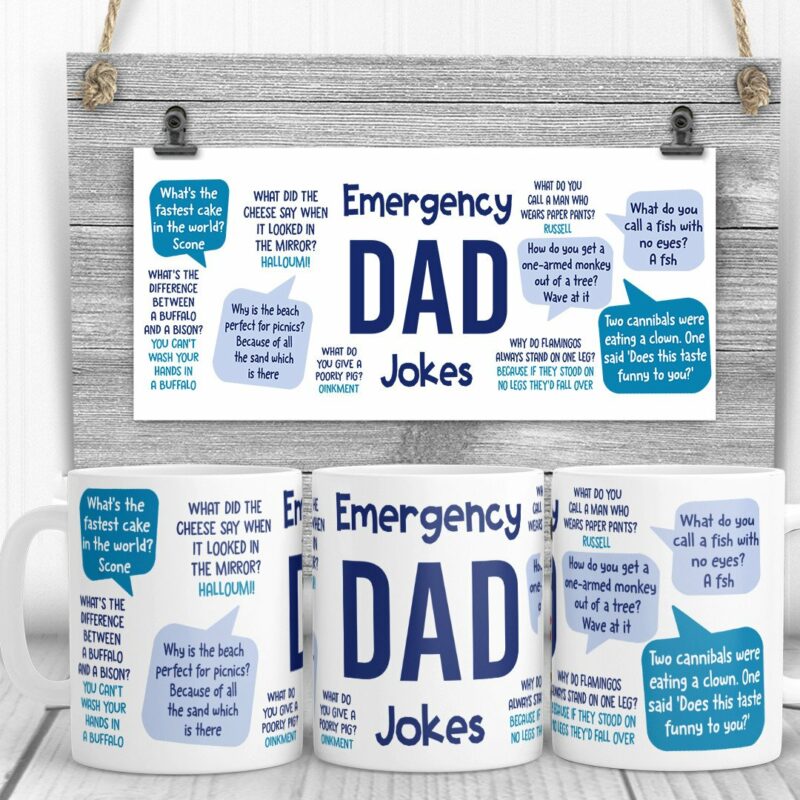 Our ceramic gift mugs make great gifts for friends, family and coworkers, or as personal reminders of your own favorite places to visit. Each mug is handcrafted using quality materials, including a sturdy ceramic construction and vivid full-color graphics. Our artisans take care to ensure that each piece comes out looking great, with minimal cropping or distortions of the design.
Shop mugs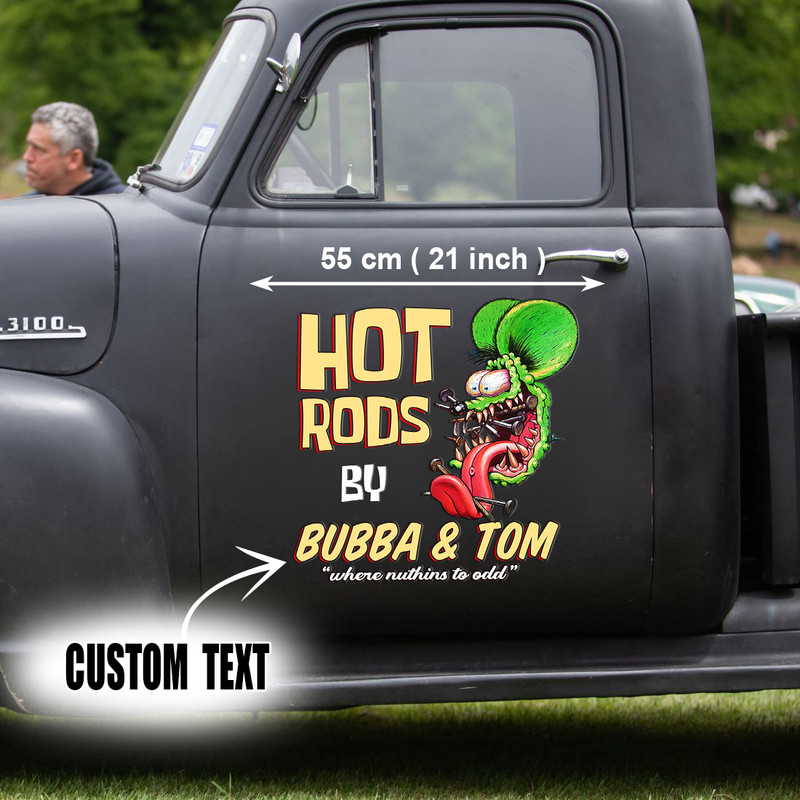 Are you a hot rod lover? Then our car decals are an excellent accessory for you. Show off your love of vintage cars and trucks with this collection of Personalized Car Stickers. Our lightweight yet durable custom Vinyl Decals will last through several car washes and trips down the road, allowing you to sport your personalized styling on all types of vehicles with confidence.
Shop Decals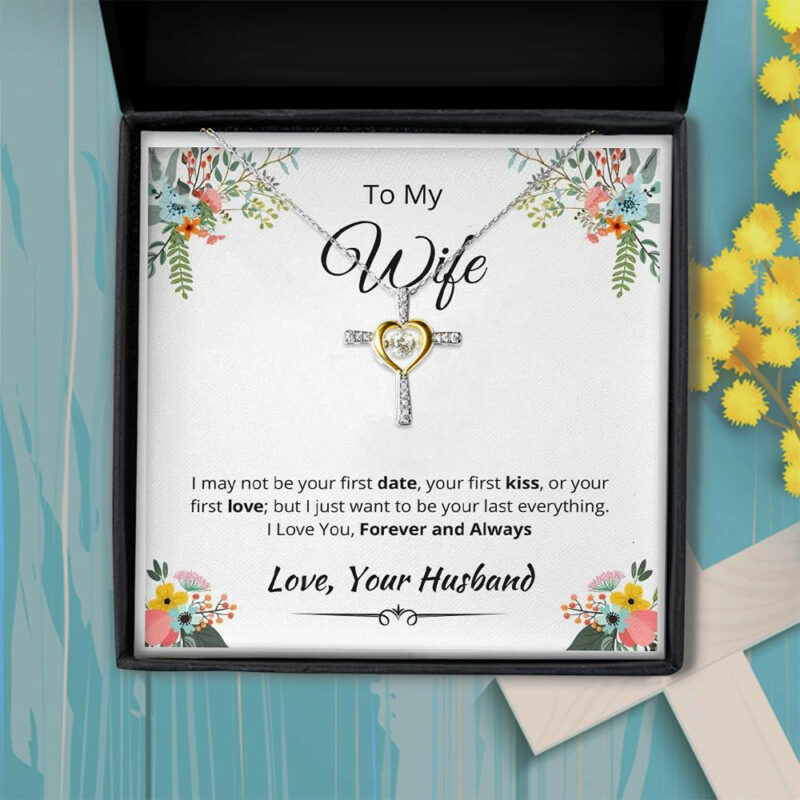 Looking for the perfect gift for someone special? With our personalized necklaces, you're guaranteed to find a unique personalized necklace that will stand out from the rest. Whether celebrating a special occasion or adding a meaningful message, these necklaces are sure to please. From birthdays to valentines and anniversary celebrations, each piece can be designed with your custom message and makes a great gift or keepsake.
Shop necklaces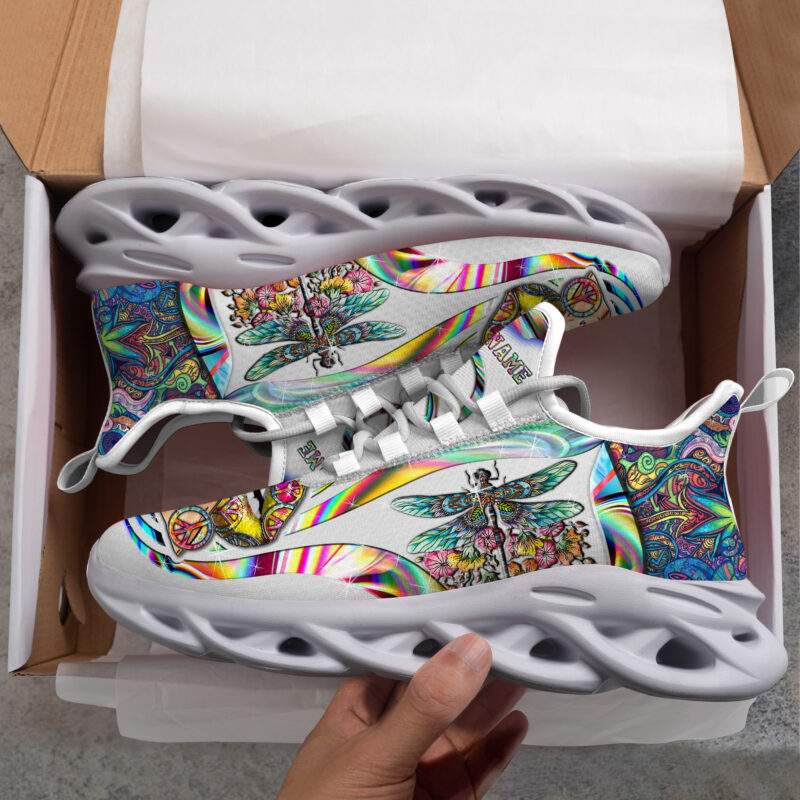 Be the fashionista in your group with our fantastic footwear. Our sneakers are perfect for young and dynamic adults with stunning colors and eye-catching designs. These are the ideal pair of shoes for everyday use. They're comfortable, stylish, and look great when you customize them with your name or initials.
Shop sneakers