Personalized Wrench Hot Rod Pinstripe T Shirt
This T-shirt is the perfect gift for any gearhead or muscle car enthusiast in your life. It' will surely be a hit at the track, car show, or anywhere else.
Or are you looking for an item to wear during the hot rot enthusiast's offs? T-shirts, hoodies, sweatshirts, long sleeves, v-necks are a great idea!
It's stylish, comfortable, and made of high-quality materials. So why wait? Order your hot rod t-shirt today!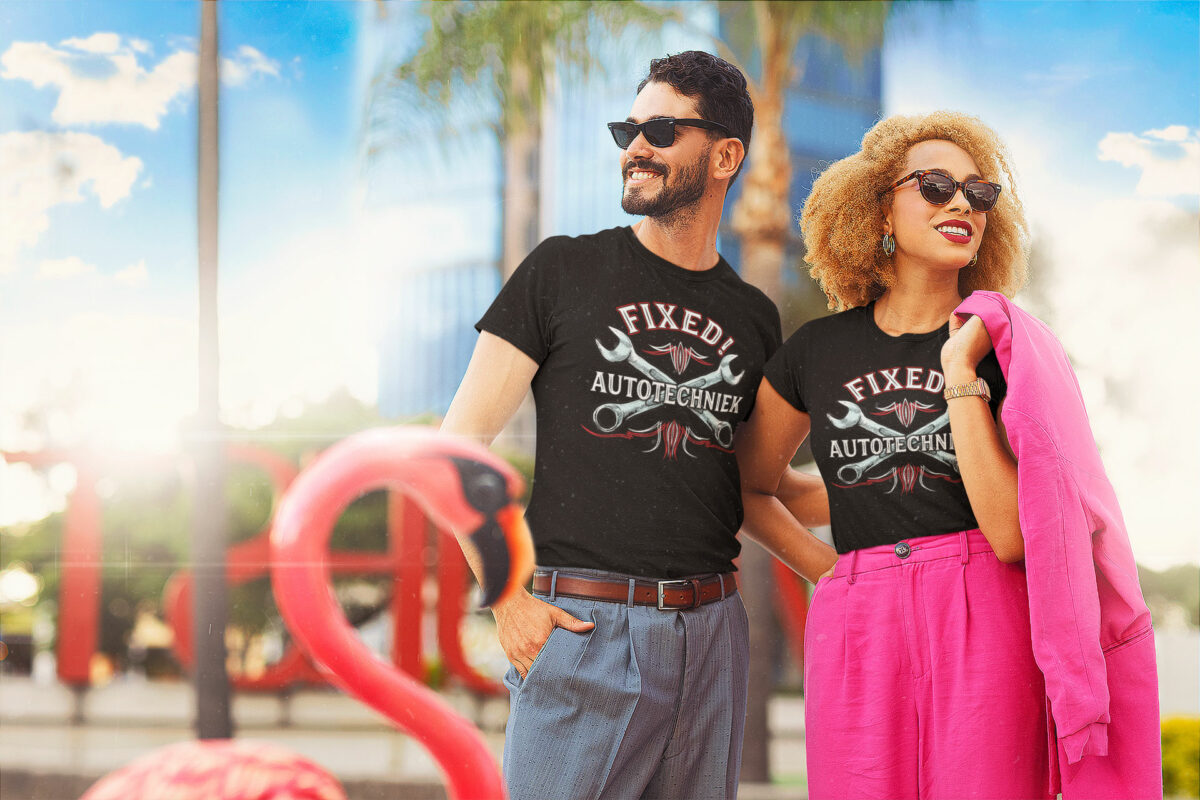 Product Detail
Our team takes a hands-on approach to crafting each product, ensuring that it meets your specifications. We believe that this attention to detail results in products of the highest possible quality. We do not use embellishments such as rhinestones or glitter, as we think they can detract from the overall quality of the product
Specifications