Fully vaccinated By The blood Of Jesus T Shirt Meaning Explained
Have you ever come across anybody wearing a shirt with the phrase "Fully vaccinated by the blood of Jesus" written on it? If you said yes to either of those questions, then have you ever given thought to what the actual meaning of those terms is?
There is no longer any need for you to be puzzled about that unique term since today's article, we will share with you everything you need to know about it!
The "Fully vaccinated by the blood of Jesus" is what one sign read at a demonstration in Sydney against lockdown rules. This kind of illogical anti-science thinking may make us want to roll our eyes, yet it has a deep and nuanced history in the Christian tradition.
One sign at the Sydney demonstration opposing lockdown measures read. We may roll our eyes at the sheer idea of such anti-scientific nonsense, but it has deep and nuanced roots in the Christian tradition.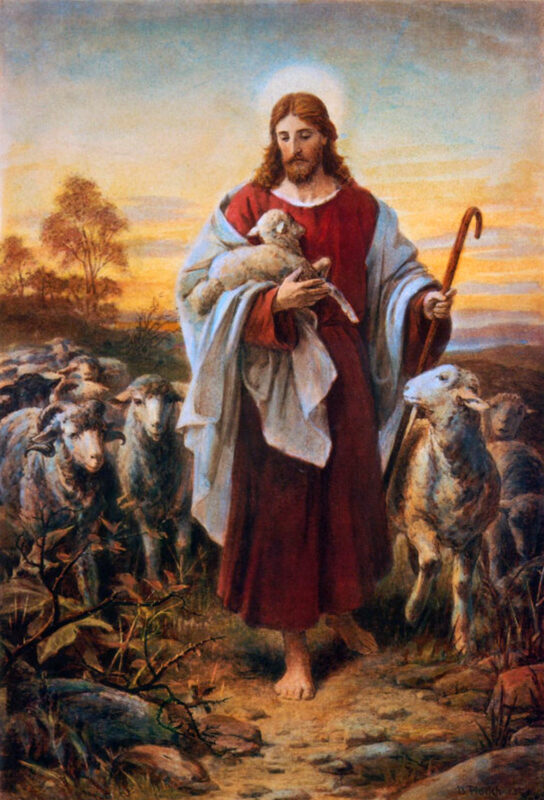 The "Fully vaccinated by the blood of Jesus" term was born at the time of Covid-19, when a number of people started taking part in demonstrations against Covid-19 vaccinated laws. However, this sentence was nothing like that, instead, it was a sentence of love, care and of course, it was all about having faith and belief in Jesus.
This humorous Jesus sentence reads, "Fully Vaccinated By The Blood Of Jesus," is the ideal gift for any Christian woman or man who is devoted to God, the Christian church, and Jesus Christ.
This vaccine is ideal for the Christian parent, grandparent, spouse, or child that prioritizes their faith in Jesus over all other aspects of their life. 
A Meaningful Gift To Give
From our perspective, for people who believe in God as well as Christians,  those "Fully vaccinated by the blood of Jesus" T-shirts are amazing gifts on many occasions.
Wearing the shirt brings people the feeling that they are vaccinated and protected by Jesus. Also, it's a way for them to express their sincere faith in God – the one that will always be by their side and willing to help unconditionally.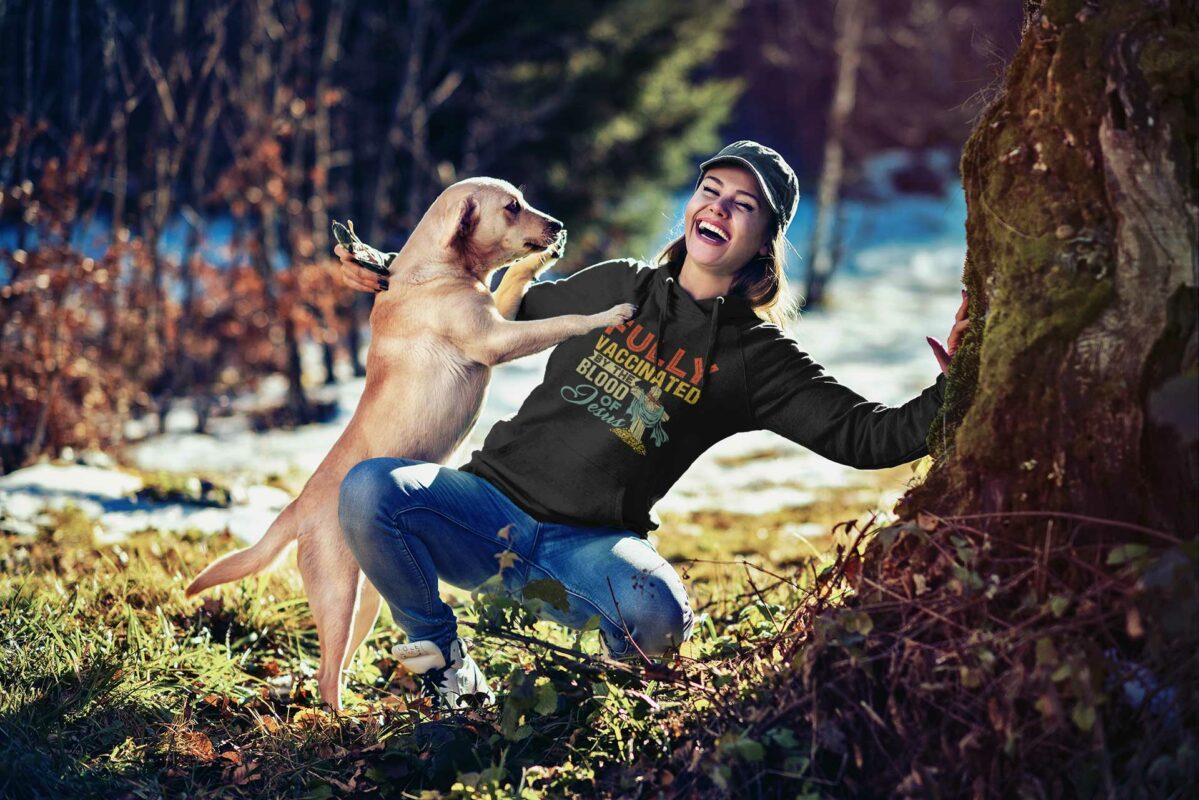 Such a shirt with "Fully vaccinated by the blood of Jesus" printed on will impress the people you love a lot as it shows that you truly follow and support them.
Let's go through some of our designs on Dingmun Store if we have an opinion in common. We hope to bring you more than just a simple item but meaningful and memorable.
Product Detail
Our team takes a hands-on approach to crafting each product, ensuring that it meets your specifications. We believe that this attention to detail results in products of the highest possible quality. We do not use embellishments such as rhinestones or glitter, as we think they can detract from the overall quality of the product
Specifications