Jesus Is The Reason For The Season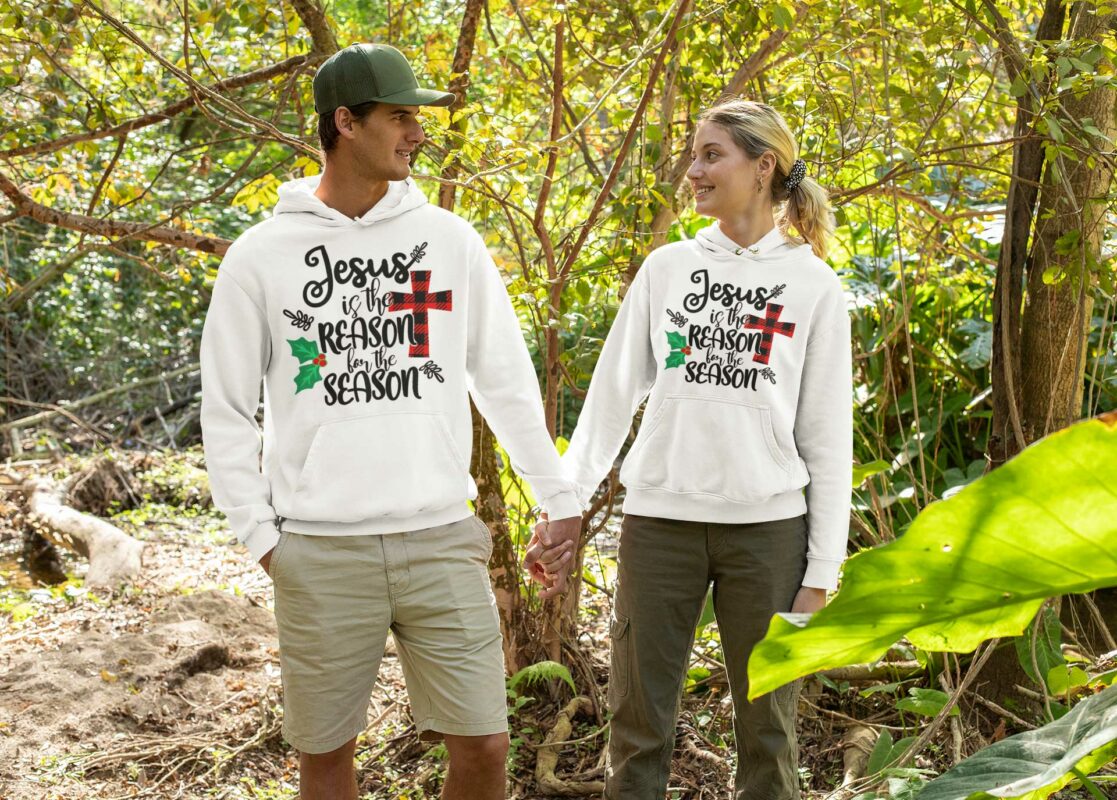 Jesus is the reason we have hope, love, and joy during this time of year. His sacrifice on the cross made it possible for us to have a relationship with God. Because of Jesus, we can know forgiveness and experience true peace.
This Christmas, let's take some time to remember why we celebrate. Let's focus on Jesus and what He did for us. When we do, we'll see that He is truly the reason for the season.
Jesus Is The Reason For The Season T Shirt – Gift For Lovers One
Looking for a unique gift for the special someone in your life? Look no further than this Jesus is The Jesus T Shirt! This shirt is not only stylish and comfortable, but it's also a great conversation starter. When people see it, they'll be asking you about your faith and what Christmas means to you. It's the perfect way to share the true meaning of Christmas with others!
Get your Jesus Is The Reason For The Season T Shirt today and spread the love of Christ this Christmas season!
Product Detail
Our team takes a hands-on approach to crafting each product, ensuring that it meets your specifications. We believe that this attention to detail results in products of the highest possible quality. We do not use embellishments such as rhinestones or glitter, as we think they can detract from the overall quality of the product
Specifications