I Love Jesus Shirt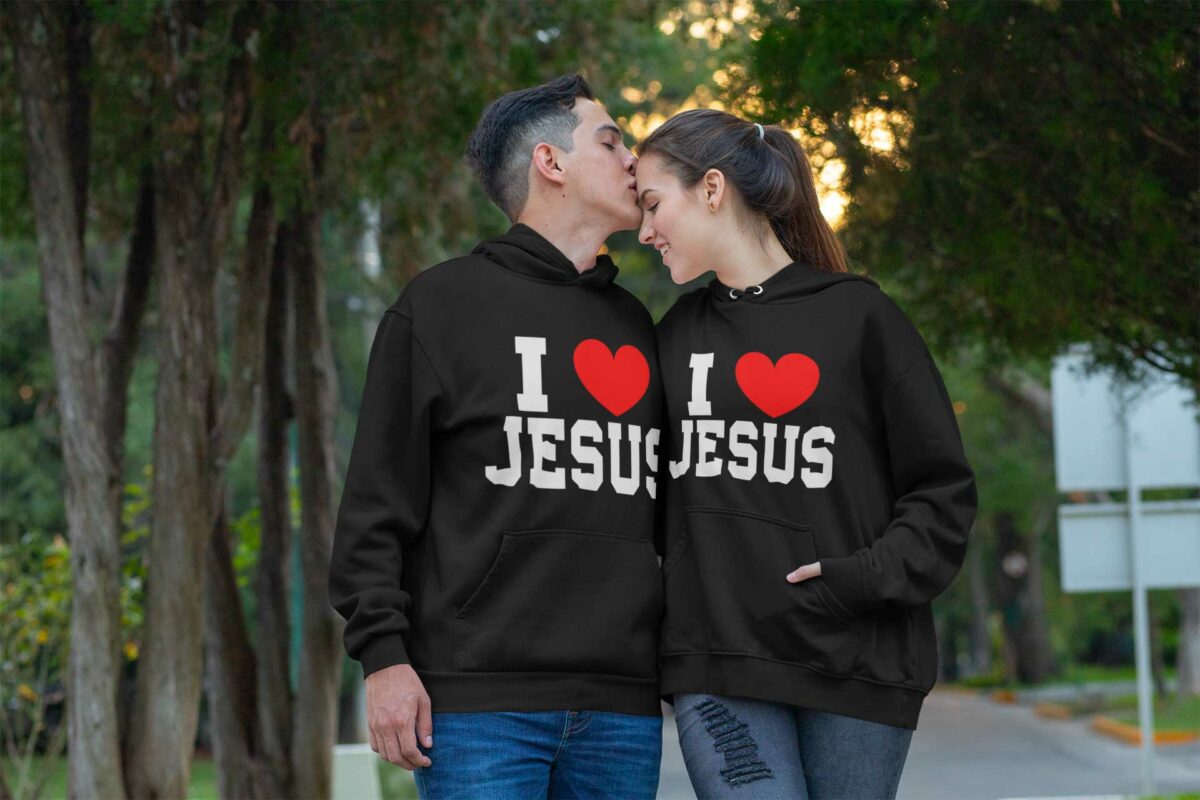 This is the perfect gift for the Jesus lover in your life! This shirt is comfortable, stylish, and expresses your faith. It's also a great conversation starter and a way to share your faith with others. Whether you're looking for a gift for a family member or friend, this shirt is sure to please.
You can make a great family picture with this design . You can gift it to your friends and family on their birthday, Christmas or Easter. It would be a great gift for those who are seeking for Jesus in their lives. Or if you know someone who loves Jesus, this shirt is for them!
This shirt is unisex and available in multiple sizes. It's made of 100% cotton and machine-washable. Order yours today!
Product Detail
Our team takes a hands-on approach to crafting each product, ensuring that it meets your specifications. We believe that this attention to detail results in products of the highest possible quality. We do not use embellishments such as rhinestones or glitter, as we think they can detract from the overall quality of the product
Specifications