Fall For Jesus He Never Leaves Shirt – The Perfect Gift For Yourself Or Anyone Who Loves Jesus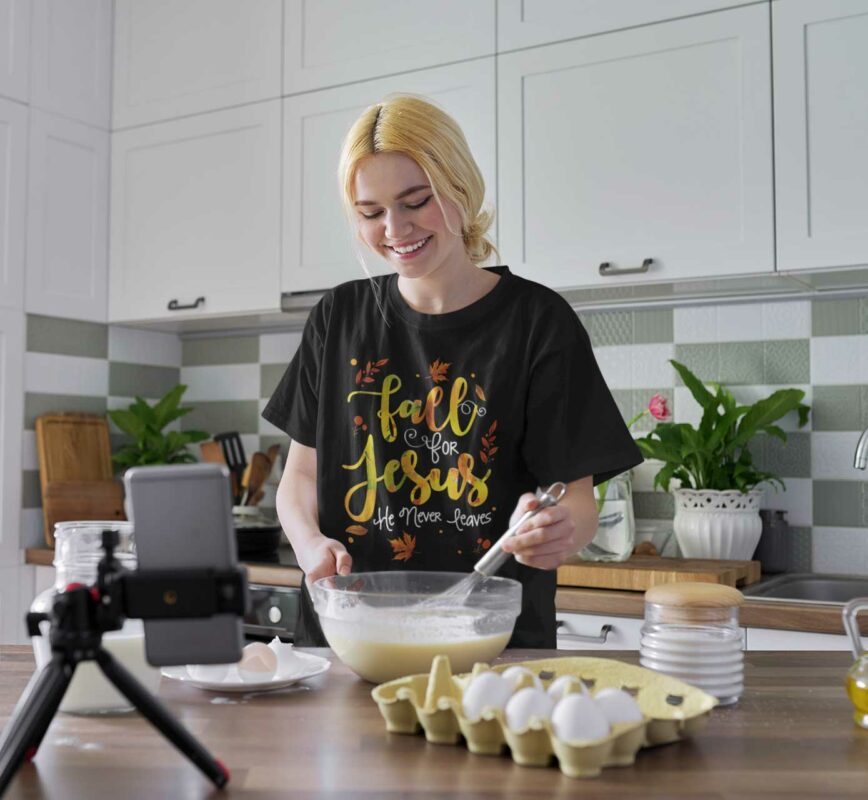 The Story Behind The Quote
Jesus, also known as Jesus Christ, Jesus of Galilee, or Jesus of Nazareth, was a religious leader revered in Christianity, one of the world's major religions. The quote "fall for Jesus he never leaves" is a powerful statement of faith and love. It is based on the belief that if a person truly commits their life to Jesus, he will never abandon them. 
This quote reassures Christians that no matter what difficulties they face in life, Jesus will always be there for them. It serves as a reminder that Jesus is the only one who can truly provide true peace and comfort amid adversity.
The Importance Of A Good Quote On Your T-Shirt
There are many important things to consider when choosing a quote for your T-shirt. It should be meaningful and impactful, but it should also be something with which you identify. 
What about the quote "fall for Jesus he never leaves"?
For one, it reminds us of the never-ending love and support that Jesus provides. 

It also serves as a reminder to never give up on our faith, no matter how hard things might get. 

Additionally, this quote can be a great conversation starter. People will see the quote and be curious about what it means to you. It can also be a great way to show your personality and what you stand for.

Another reason to have a good quote on your T-shirt is that it can be a great motivator to help you stay focused and positive throughout the day.
Fall For Jesus And Get Saved
When life gets tougher and the world goes against us, it is easy to lose hope. But one person will always stay by our side, no matter what happens – Jesus Christ. Even when things mess up or we fail, Jesus Christ would still never abandon his lambs. That is because he loves us unconditionally and wishes for our happiness as long as we are faithful to him. So, the next time you're feeling down, remember that if you fall for Jesus, he will never leave you.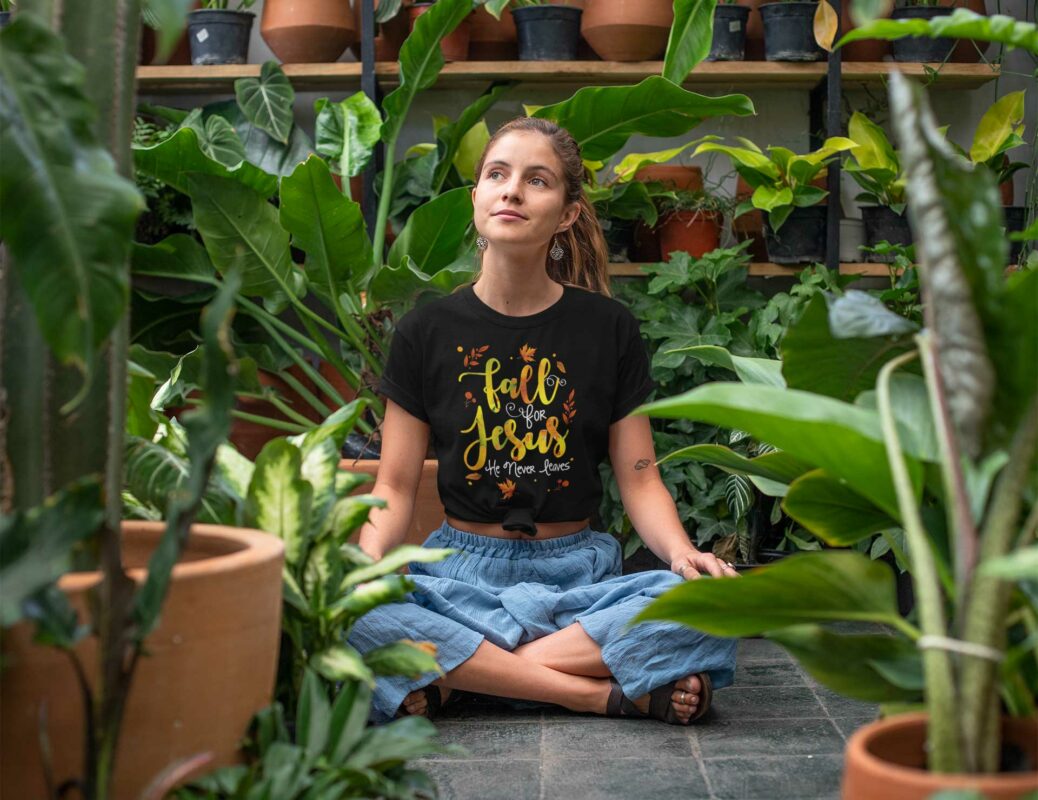 We hope you enjoyed some of my sharings on the best T-shirt quotes. If we share the same opinion, let's go through some of our designs on Dingmun Store and pick a meaningful T-shirt to wear. Don't hesitate to share with your best friends to get the most out of team wearing ever.
Product Detail
Our team takes a hands-on approach to crafting each product, ensuring that it meets your specifications. We believe that this attention to detail results in products of the highest possible quality. We do not use embellishments such as rhinestones or glitter, as we think they can detract from the overall quality of the product
Specifications