Catch Up With Jesus
Suppose you're trying to catch up with Jesus, good luck. He's always ahead of us, no matter how fast we run.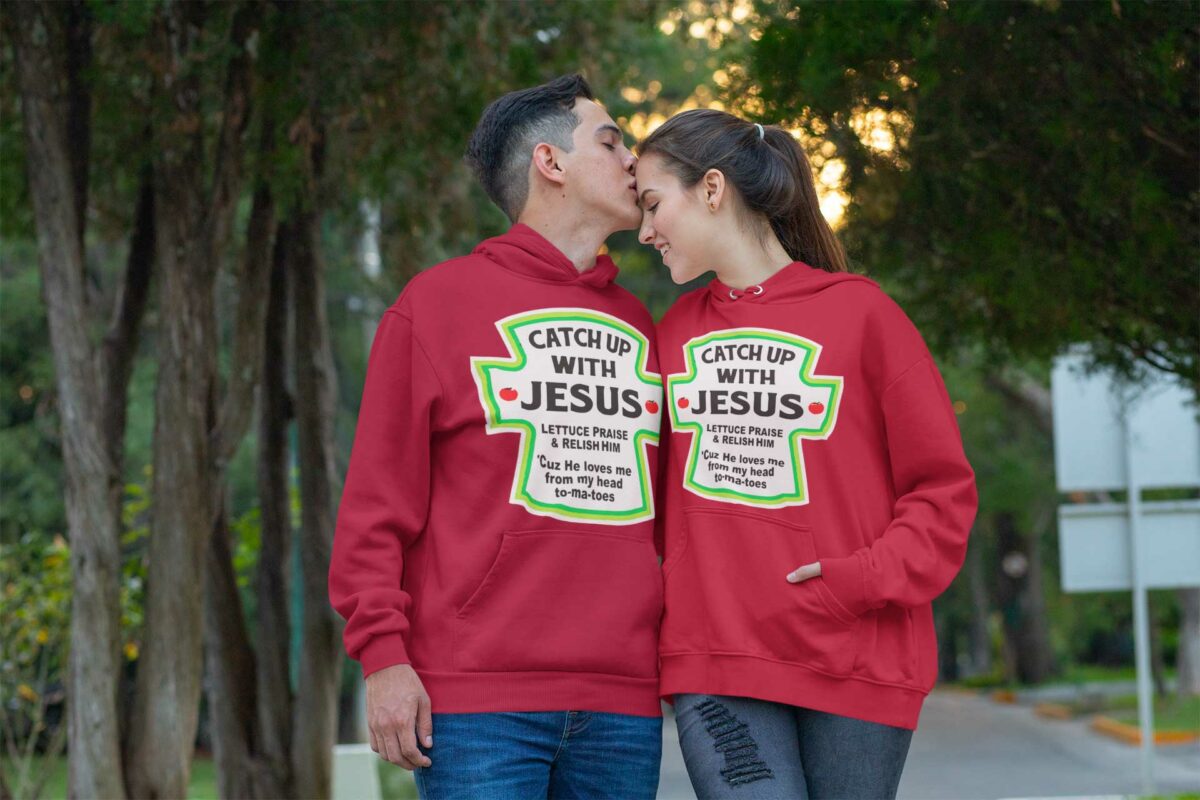 Catch Up With Jesus? was created to provide a daily dose of inspiration and motivation for people who are chasing after Jesus.
Catch Up With Jesus is an excellent resource for anyone wanting to learn more about the Christian faith or looking for a little bit of inspiration in their day-to-day life. Whether you're looking for a new Bible verse to reflect on or hoping to find some words of encouragement, Catch Up With Jesus has something for everyone.
Funny Catch Up With Jesus Shirt
This Jesus T-Shirt is perfect for people who want to catch up with the Lord. The shirt features a comfortable fit and a catchy phrase that will get people thinking about their relationship with Jesus. The shirt is made from high-quality materials and is machine-washable, making it an excellent choice for busy people who want to keep their faith close to them at all times. Order your Catch Up With Jesus Shirt today and start spreading the word about chasing after the Lord!
Product Detail
Our team takes a hands-on approach to crafting each product, ensuring that it meets your specifications. We believe that this attention to detail results in products of the highest possible quality. We do not use embellishments such as rhinestones or glitter, as we think they can detract from the overall quality of the product
Specifications