It's All About Horsepower T Shirt, Gift For Hot Rod Lovers
If there's one thing that every car lover needs, it's a horsepower t shirt. This design is perfect for anyone who thinks horsepower means more power to the drivetrain and wheels. This shirt could also be given as a gift to anyone who loves racing and hot rods.
Don't miss out on this shirt, order it now!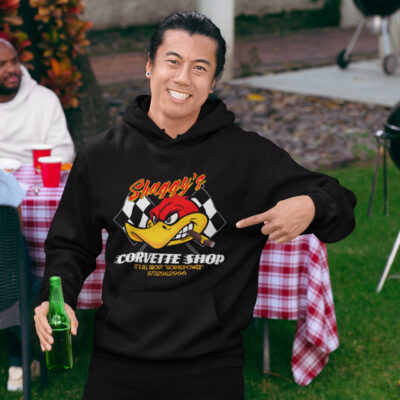 Product Detail
Our team takes a hands-on approach to crafting each product, ensuring that it meets your specifications. We believe that this attention to detail results in products of the highest possible quality. We do not use embellishments such as rhinestones or glitter, as we think they can detract from the overall quality of the product
Specifications